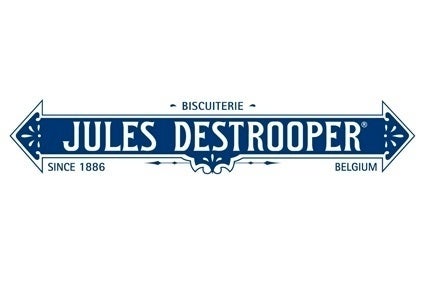 GT&CO sealed a deal to acquire Belgian biscuit group Jules Destrooper yesterday (28 April).
GT&CO is the holding company of the Vandermarliere family, best known for its tobacco interests. Following the sale of its Gryson tobacco business to Japan Tobacco Company in 2012, GT&CO has been on the look-out for acquisition opportunities and, aside from some real estate transactions, the Jules Destrooper deal is the first major move from the group.
Guigo Vandermarliere started negotiations to buy Jules Destrooper earlier this year. GT&CO will acquire 100% of the group, which was previously owned by brothers Peter and Patriek Destrooper, who each held a 50% stake. Financial details of the transaction are not being released, GT&CO said.
"The goal has always been to focus on our core competencies: the fast-moving consumer goods with a brand. The acquisition of Jules Destrooper perfectly fits the bill. Unlike other private equity players we endeavour a long-term relationship, based on the philosophy of a family company," Mr Vandermarliere said.
According to data from GT&CO, Jules Destrooper generates an annual turnover of around EUR36m (US$39.5m) and employs 160 people. The 125-year-old Lo-Reninge-based business sells biscuits into 75 countries.
GT&CO is not planning any redundancies and the group said it "wishes to aim for growth" through a number of new investments. "There is a lot of room to expand," Mr Vandermarliere suggested.
Emmanual Blomme will succeed Peter Destrooper as chief executive. GT&CO said Blomme has a "proven track record" having previously managed the Vandermarliere-owned tobacco business UTP Ltd, which employs 1,700 people.