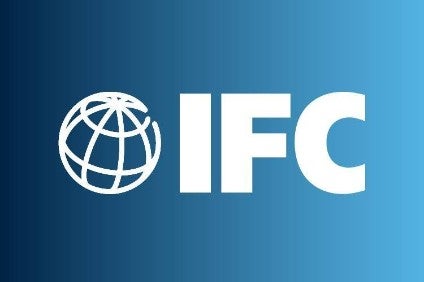 Société Nouvelle de Commerce, a food group based in Guinea in west Africa, is to get a loan from the International Finance Corporation to invest in production.
The company, also known as Sonoco, will use the US$25m loan to help fund the building of grain silos in Conakry, Guinea's capital. It will also "ramp up" production of wheat flour and bouillon cubes, a statement released by the IFC said today (17 July).
"This investment from IFC is an important step in realising the potential of Guinea's food-processing sector. Sonoco will provide affordable, high-quality food products to Guineans, while creating new job opportunities for them," Aboul Karim Diallo, Sonoco's deputy general manager, said in the release.
The IFC – a sister organisation of the World Bank – said the project is "designed to spur the development of food processing in Guinea" and help "diversify the country's economy away from the dominant mining sector".