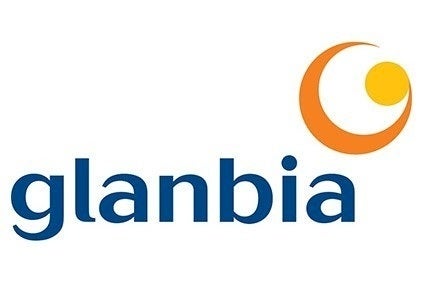 Irish food group Glanbia is planning to launch a range of UHT dairy products into the Middle East.
The range will comprise milk and cream products produced at the group's new plant in Ireland.
"This will be our first serious foray into the Middle East region," William Wake, director of export markets for Glanbia's consumer foods arm, told just-food.
Glanbia has a presence in the region with its ingredients business. "This [UHT launch] will allow us to build some scale when it comes to our consumer foods segment here," Wake added.
The UHT-based cream will be rolled out into the UAE's foodservice sector by September this year. Glanbia hopes to have the range, which includes a 500ml format of the milk product, in the retail channel by the first quarter of 2016.
The UHT products are already on sale in China and Glanbia is in talks to start supply to Hong Kong.