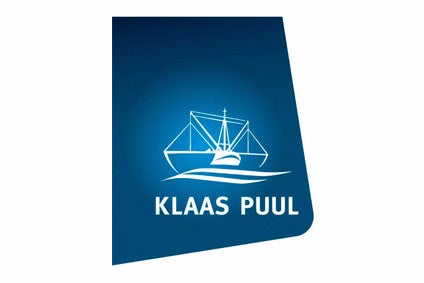 Investment firm H2 Equity Partners is to acquire a controlling stake in Dutch shrimp processor Klaas Puul and plans to invest in boosting the firm's international sales and product development.
Under the terms of the deal, shares in Klaas will be owned by H2, Klaas' founding Mooijer family and the firm's management.
Maiko van der Meer, a former executive with Norwegian salmon farming company Marine Harvest, has been appointed as general director of Klaas. "Under the leadership of Maiko van der Meer and Sander van den Berg as financial director, investments will be made into the growth of Klaas Puul, for instance by investing in international marketing and sales, product development, production technology and capacity," H2 said.
Klaas' current owner Evert Mooijer said: "Klaas Puul has a lot of untapped potential, but there are no successors within the family to realise this potential. Together with H2, we want to realise this potential, allowing us to be an even better partner to our customers, suppliers and employees."
H2 investment director Rutger Jan Vlek said Klaas has "a strong market position and a lot of improvement and growth potential". "Together with the Mooijer family, the management and all employees, we will realise this potential."
Klaas, founded in 1968, is based in Volendam and has production sites in the Netherlands, Belgium, Germany, Denmark and Morocco.