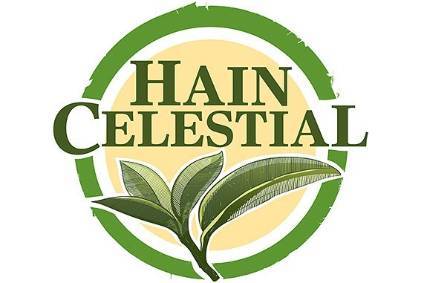 Hain Celestial has announced the acquisition of UK fruit juice and fruit dessert firm Orchard House.
Orchard House, owned by Wellness Foods, supplies fresh fruit, patisserie and fruit juice to retailers, convenience stores and the foodservice sector in the UK. It has manufacturing sites in Corby and Gateshead.
Financial terms were not disclosed. The deal remains subject to competition clearance in the UK. Hain Celestial's UK business includes Johnson's Juice Co.
"We are excited about the acquisition of Orchard House, which expands our presence in the on-trend fresh category with prepared fruit, drinks and desserts. Orchard House provides us with the opportunity to expand fruit product offerings into continental Europe, as well as new product development with cold pressed juice and branded fruit product offerings in the United Kingdom. Additionally, we expect sales and operating efficiencies in terms of fruit procurement across our businesses around the world," Hain Celestial founder, president and CEO Irwin Simon said.
He added: "Along with the acquisition comes innovative new processing technology to expand the shelf life of fresh fruit and juices. We also believe there may be opportunities to leverage Orchard House's expertise into new branded product offerings in fruit, juice and bars under the Ella's Kitchen, Hartley's, Johnson's Juice Co. and Sun-Ripe brands."
Hain Celestial expects between approximately $60m and $65m in net sales and modest accretion to its earnings from Orchard House in the US group's 2015/2016 financial year, which runs to the end of June.
Orchard House managing director James Skidmore will join Hain Celestial. He will report to Jeremy Hudson, CEO of Hain Celestial's UK-based subsidiary Hain Daniels Group.
Hudson said: "Orchard House brings new capacity and opportunities for accelerated growth across a number of categories, including the development of our existing branded ranges and new brands presently being prepared for launch."