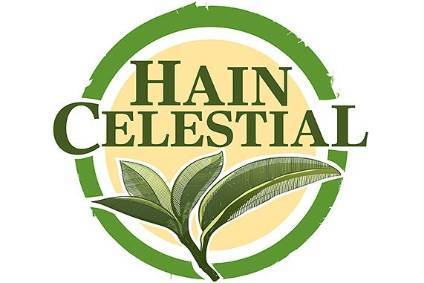 Hain Celestial, the US food group, has appointed Nestle executive Gary Tickle as chief operating officer of its domestic business amid a number of senior changes at the business.
Tickle served in various roles at Nestle, both internationally and in the US. Most recently, he headed up Nestle's infant nutrition unit in North America, where he oversaw the Gerber and Nestle brands. Before that, Tickle was global head of Nestle's maternal and infant nutrition strategic business unit. He has also been the head of Nestle's South Asia business, based in India.
In his new post at Hain Celestial, Tickle will oversee the sales and marketing functions for the better-for-you snacking and better-for-you pantry platforms and brands in the US, the company said.
Other appointments at Hain Celestial's US business include Jay Erskin, who was named chief supply chain officer and joins the Earth's Best baby food maker having worked for companies including Danone and Mars Inc.
Also in the US, Jamie Fay will serve as chief customer officer for Hain Celestial's domestic business. Fay most recently served as senior vice president for global sales at Nature's Path Foods.
Meanwhile, former Campbell Soup Co. and Mars marketer Leah Dunmore will serve as vice president of marketing for Hain Celestial in the US.
James Meiers, Hain Celestial's chief operations officer, will take on an additional role as CEO of the company's protein unit. As chief operations officer – distinct from Tickle's position as COO – Meiers' responsibilities include Hain Celestial's cost-savings programme, dubbed Project Terra.
In the UK, James Skidmore has been appointed CEO of Hain Daniels. Skidmore joined the company as part of its acquisition Orchard House Foods, which was announced in December last year and received competition clearance this autumn.
Hain Celestial founder, president and CEO Irwin Simon said: "We are very pleased to announce the appointment of these seasoned consumer packaged foods industry executives. They further strengthen our worldwide leadership team and their future contributions will be invaluable as Hain Celestial grows to the next level internationally with the strength of our diversified portfolio of organic, natural and better-for-you brands."
How do you see 2017 panning out for your business? – take the just-food Confidence Survey now