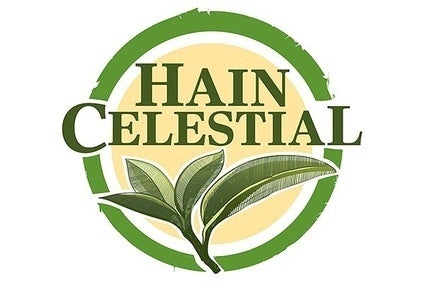 Earth's Best baby food and Hartley's jam maker Hain Celestial today (4 February) lowered its forecast for annual net sales.
The US-based group expects net sales to hit US$2.65bn to $2.68bn, an increase of up to 24% on its 2013/14 financial year but down from its November guidance of $2.73bn to $2.8bn.
Hain pointed to the $70m impact of foreign exchange and $20m in costs from the recall of nut butters in the US in August and a fire at a Tilda rice manufacturing site in the UK.
Its new forecast for earnings per share is $1.85 to $1.89, compared to its previous estimate of $1.86 to $1.95.
The new forecasts came as Hain reported "record" second-quarter sales – but that was not enough to stop half-year profits falling.
The US-based group booked a 30.2% jump in net sales to US$696.4m for the three months to the end of December, thanks to record domestic sales and a 38% increase in UK revenues. First-half sales grew 31.1% to $1.33bn.
However, costs from incidents like the recall and the fire weighed on profits. Operating income dipped 1.2% to $102.8m in the first six months of its financial year. Net income was down 7.9% at $63.4m