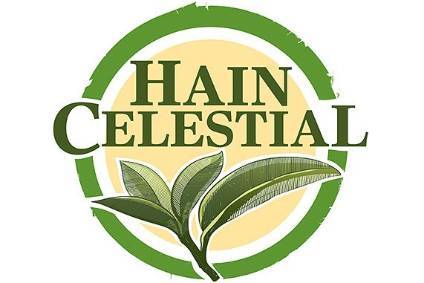 US natural food maker Hain Celestial has entered into a joint venture to expand its brands in the Indian market with Future Consumer Ltd (FCL), the consumer products division of Indian conglomerate Future Group.
Hain Celestial, via its local unit Tilda Hain India , and FCL will work together to pursue "joint interests" in food marketing and development in the country. The US group has a presence in India with products including Tilda rice.
The joint venture will manufacture, market and distribute "better-for-you" natural and organic products across "various categories" including snacks, plant-based alternatives and toddler and kids foods. The business will utilise existing Hain Celestial brands, such as Terra, Garden of Eatin', Sensible Portions, Dream and Earth's Best. Hain Tilda will continue to manufacture and market brands under the Tilda brand.
Announcing the tie-up, Hain Celestial stressed that Future Group operates "multiple retail formats" in India and suggested that the deal will help the company expand distribution in the market.
"Rajnish Ohri, our managing director in India, and his team will work together with Future Group to provide us with an opportunity to grow distribution of Hain Celestial's brands and products throughout India with its growing population and our focus on families in a more meaningful way," Hain Celestial founder, president and CEO Irwin Simon suggested.
Kishore Biyani, group CEO of Future Group, added the venture will expand its offering of "healthful" products in the natural and organic sector. "Hain Celestial is one of the most respected companies in the organic and natural segment, and we are excited to establish this partnership with Hain Tilda in India. Together, we will be able to provide Indian consumers with products that set the standards for good taste and are healthful too," he commented.