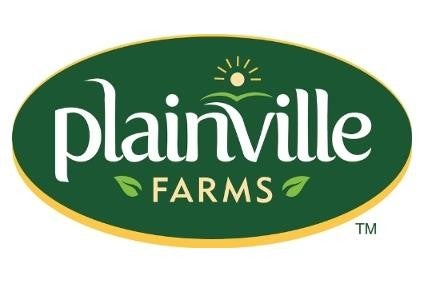 US organic and natural foods business Hain Celestial is considering the divestment of its Hain Pure Protein (HPP) division.
In a statement accompanying the publication of Hain Celestial's second-quarter results today (7 February), the company said it is "exploring" the move but added it "cannot give any assurances that this will result in any specific action or regarding the outcome or timing of any action".
Hain Celestial added it would not be commenting further on the possible divestiture of the business at this stage.
The company reported Hain Pure Protein's second-quarter net sales increased 4% year-on-year to US$159m, reflecting a 15% increase from its Plainville Farms brand, 17% from products marketed under the FreeBird label and 7% growth from Empire Kosher products. The division saw a decline in its private-label lines.
Hain Pure Protein's segment operating income was up 50% at $5.3m, with adjusted operating income more than trebling to $12.6m due to improvements in operating expenses across the business.
Last month, sources close to Hain Celestial – which has been linked with a takeover – reportedly said it was struggling to find a buyer for its entire business because it owns too many brands, none of which are said to be big enough to attract a potential suitor.
The announcement of the possible sale of Hain Pure Protein is the first notable possible corporate move at Hain Celestial since an activist investor gained representation on the company's board. Last June, Engaged Capital disclosed a 9.9% stake in Hain Celestial and said it wanted to replace seven of its eight directors.
Analysts have pondered the sale of various component parts of the business. Writing last month, Pablo Zuanic, an analyst at US investment and trading firm SIG, said: "We think the most likely scenario is one of a protracted/laborious divestiture process (HPP first? Europe?), run by Hain, if the new board can actually force significant change."
Following today's announcement, Zuanic said: "On the positive front, the company will explore selling the Hain Pure Protein unit. Perhaps more changes like this will come from the new board."