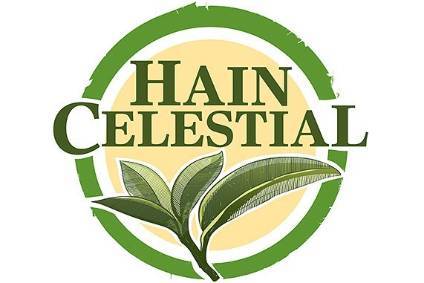 Hain Celestial has been asked to look again at its move to buy UK food and beverage group Orchard House Foods by the country's competition watchdog due to fears the deal will hit competition in fruit juices.
The UK's Competition and Markets Authority said today (17 May) Hain Celestial and Orchard House Foods had to put forward "acceptable undertakings" to solve the concerns or see the planned acquisition be subject to an in-depth "phase two" investigation.
Hain Celestial announced its deal to buy Orchard House from Wellness Foods in December. Orchard House supplies fruit juice, fresh fruit and patisserie to retailers and foodservice operators in the UK. In March, the Competition and Markets Authority asked for comment on the transaction.
Sheldon Mills, senior director of mergers, said: Fruit juices are an increasingly popular purchase for UK consumers, in supermarkets, cafes and restaurants. Freshly squeezed juices are different in taste, quality and price from other concentrate juices. This merger removes the rivalry between two long-standing suppliers of freshly squeezed fruit juice to supermarkets and food service retailers. Therefore, unless acceptable undertakings are offered, this merger will be referred for an in-depth investigation to ensure that it does not result in higher prices or worse quality for retailers and consumers."
The Competition and Markets Authority said the deal would lead Hain Celestial to hold "a significant share" of the supply of prepared fruit to retailers but insisted there would still be "sufficient competition" from rivals.
Hain Celestial had not responded to a request for comment at the time of writing.