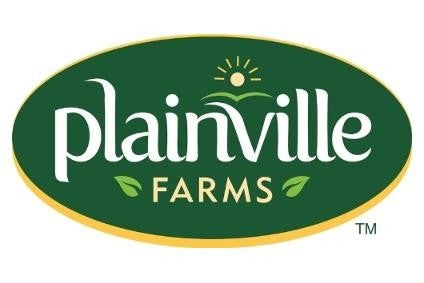 US natural and organic foods manufacturer Hain Celestial has completed the first stage of the disposal of its protein division with the sale of turkey producer Plainville Farms.
Plainville Farms is being sold to Plainville Brands, a Delaware-based firm backed by private investors, according to a statement today (22 February) from Hain Celestial. Financial details were not disclosed.
Nasdaq-listed Hain revealed it planned to divest the Hain Pure Protein division, which includes Plainville Farms and FreeBird Chicken, under company founder and former chief executive Irwin Simon around a year ago, as he sought to trim an overly-large portfolio and get rid of unprofitable business segments. Mark Schiller was installed as the new CEO last November.
Earlier this month, Hain finance chief James Langrock said the disposal of the pure protein business was taking longer than expected, although he said then that "active buyers" were lined up.
No further specific details with regard to FreeBird Chicken were provided today. However, the statement said: "With respect to the divestiture of the remainder of its Hain Pure Protein operating segment, the process remains ongoing and the Company continues to anticipate closing in the coming months."
Plainville Farms did not contribute to Hain's earnings or cash flow in fiscal 2018, the company added.