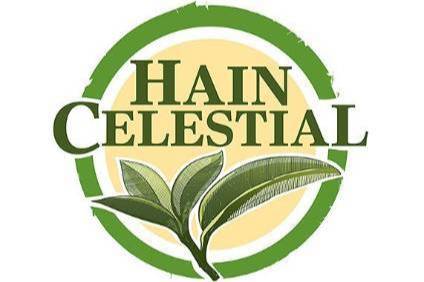 US food group Hain Celestial has made further progress in its transformation strategy with an agreement to sell the remaining part of its Pure Protein division to private-equity fund Aterian Investment Partners for US$80m.
The disposal of the protein unit has been more than a year in the making and falls under Hain Celestial's Project Terra 2020 strategy, which aims to realise cost savings by eliminating unprofitable lines from an overly-large portfolio.
Hain's Pure Protein division did include Turkey producer Plainville Farms until that part of the business was sold in February to an investor-backed firm, leaving the FreeBird chicken and Empire Kosher brands up for grabs.
In a statement issued today (9 May), Hain said the deal with New York-based Aterian is expected to close before the end of June to coincide with its financial year-end. Asset disposals were also reflected in the company's third-quarter results, which were also published today and showed declines in its key metrics.
Chief executive Mark Schiller, who inherited Project Terra from his predecessor and company founder Irwin Simon when he took the CEO role in November, said: "We are pleased to have entered into an agreement for the sale of our remaining Hain Pure Protein businesses. This divestiture is another step forward in simplifying our organisation aligned with our transformational strategic plan as we aggressively pursue margin-enhancing initiatives to fuel long-term sustainable growth and profitability."
Schiller added that the funds raised from the sale will help reduce the company's debt load.
The disposal of the rest of the protein division is the second divestiture announced this month. Hain sold its WestSoy tofu, seitan and tempeh assets to Keystone Natural Holdings, a portfolio company of Keystone Capital, which focuses on plant-based food. But Hain retained WestSoy's plant-based beverage business.
Hain reported a 5% decline in third-quarter revenues to $599.8m for the three months ended 31 March, and a more than two-fold decrease in net income to $10.1m.
Operating income fell to $23.9m from $29.3m, while adjusted operating income dropped more than 30% to $38.9m. The EBITDA margin was down 120 basis points at 6.9%.