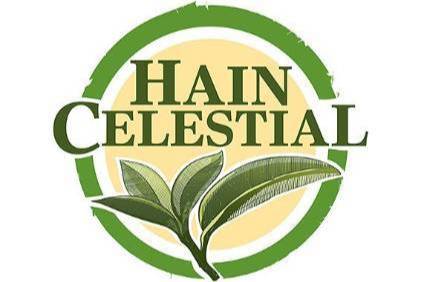 US food group Hain Celestial has continued its programme of divestments with the sale of UK fruit business Orchard House and associated brands to local private-equity firm Elaghmore for an undisclosed sum.
In a brief statement, Hain Celestial CEO Mark Schiller said: "The divestment of this complex, non-core asset fully aligns with our brand simplification and strategic transformation processes. By divesting this business, which was negatively impacted by the Covid-19 pandemic, the remaining Hain Celestial business will show immediate improvement in its growth rate and margins, allowing us to reinvest capital behind the strength of the remaining international platform."
It was revealed in November that Hain Celestial, which has been busy reshaping its portfolio in recent quarters, was mulling the sale of the unit because it had been weighing on the performance of the group outside the US.
The company, home to brands including Earth's Best baby food and Linda McCartney veggie foods, said at the time that parties interested in possibly moving for its UK fruit assets were poring over the books and that it was hopeful of completing a sale before the end of the fiscal year.
Orchard House and its associated brands supply retailers, on-the-go food outlets, foodservice providers and manufacturers throughout the UK. Its client list includes 'big four' UK retailers Morrisons, Sainsbury's and Tesco.
Headquartered in Corby, Northamptonshire, in the English east Midlands, it has additional facilities in Gateshead in England's north east. It employs around 1,000 people.
Elaghmore's founders, Andy Ducker and David Manning, have experience working with a global fruit business as investors and executives at Chaucer Foods. They developed and subsequently sold UK-based Chaucer Foods to Nagatanien Holdings Co. in December 2016 in a deal worth US$130m.
Ducker said: "Orchard House is a market-leading business which supplies products that many UK customers buy daily. We are very proud that we will be part of Orchard House's growth and development as we look beyond Covid-19. Orchard House is a flagship investment for Elaghmore, and our financial strength and operational expertise means we can help Orchard House prosper."
Over the last two years, Hain Celestial has offloaded assets including US brand Better Bean, French organic products business Danival and Tilda rice in an attempt to improve its margins and cash flow and fuel growth.