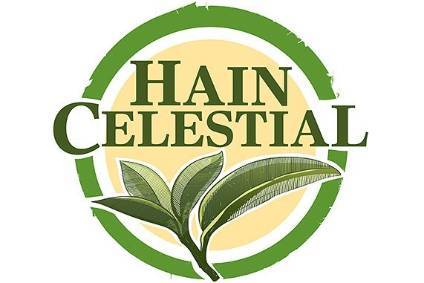 Hain Celestial said today (4 May) it plans to sell off brands that "no longer fit into its core strategy", while announcing the launch of Cultivate Ventures, a unit for fresh investments.
In an announcement today (4 May) alongside its third quarter results, the US group said it had earmarked brands worth approximately US$30m in sales for disposal.
Meanwhile, Hain Celestial is setting up Cultivate Ventures to invest in "concepts, products and technology" that focus on health and wellness. The unit will also invest in the company's smaller brands in "high potential categories", such as SunSpire chocolates and DeBoles pasta. The division will also "incubate" small acquisitions until they reach the scale for Hain Celestial's "core platforms".
Beginning in fiscal 2017, the company will establish five platforms within its US business with the purpose to drive accelerated net sales and margin growth.
The units are "fresh living", which will focus on poultry, yoghurt, plant-based proteins and other refrigerated products. A second arm will be "better-for-you baby", which will include infant foods, infant formula, diapers and wipe products. A third – "better-for-you snacking" – will focus on what Hain Celestial called. "wholesome products for in-between meals". The company said a "better-for-you pantry" unit would look at "core consumer staples". The fifth division would be "pure personal care", products with "cleaner and gentler ingredients".
The identification of brands Hain Celestial could sell, as well as the establishment of the five platforms within its US business is a result of Project Terra, a programme it started earlier this year with Boston Consulting Group to try to improve its performance. The project has earmarked US$100m of cost savings.
"We are excited about the launch of our new platforms in fiscal year 2017, which are uniquely aligned with consumer eating habits and usage needs," said Hain Celestial founder, president and CEO Irwin Simon. "We believe our platforms represent distinct opportunities for incremental growth and margin improvement. We expect this new approach will enable us to define more distinct channel strategies for our branded product offerings, and ensure that we continue to extend our organic and natural industry leadership position."
Click here for just-food's look at how Hain Celestial plans to drive its growth amid growing competition.