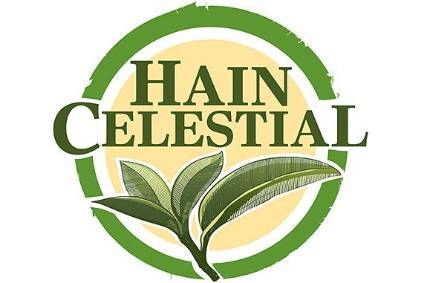 Hain Celestial, the US natural and organic food maker, has again missed a deadline to file its quarterly results, prompting the US Securities and Exchange Commission to launch an investigation into the group.
After the market closed on Friday (10 February) Hain revealed it was unable to file its report for the quarter ended 31 December by the previously extended deadline of 9 February. The last time Hain reported financials was for the third quarter of 2016 ended 31 March last year.
In August, the company said its reporting was delayed because it had "identified concessions that were granted to certain distributors" in the US and "commenced an internal accounting review" to determine whether the associated revenue was accounted for in the correct period.
The company's board separately conducted an independent review that, Hain stressed, "found no evidence of internal wrongdoing" in November.
However, in its announcement last week, Hain said that it is extending the scope of the investigation. "Although the initial focus of the company's internal accounting review pertained to the evaluation of the timing of the recognition of the revenue associated with the concessions granted to certain distributors, the company subsequently expanded its review to perform an analysis of previously-issued financial information in order to identify and assess any potential errors, which is ongoing," the company revealed. That opens up the possibility Hain could be forced to restate previously issued financial data.
Hain also revealed that the SEC has launched an investigation of its own into the group's reporting. "The SEC has issued a formal order of investigation and, pursuant to such order, the SEC issued a subpoena to the company seeking relevant documents. The company is in the process of responding to the SEC's requests for information and intends to cooperate fully with the SEC."
Hain shares dropped more than 5% in after-hours trading, declining to US$38.53 per share.