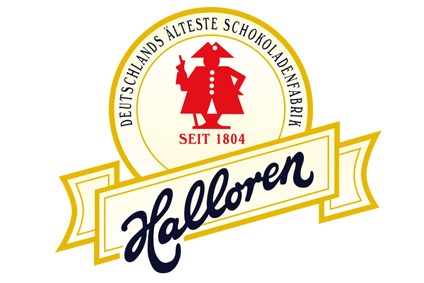 Klaus Lellé, the CEO of Halloren, claimed the Germany-based confectioner is "back on track" after a year of rising sales and core earnings, although restructuring measures pushed the company into the red.
Halloren generated net sales of EUR122.4m (US$138.4m) in 2015, up from EUR121.7m in 2014. Consolidated EBITDA rose 6.3% to EUR5.6m, with Halloren pointing to the performance of its export division. Halloren generates half its sales outside Germany.
The group made a net loss of EUR1.6m after recording EUR2m in costs from moves to restructure Bouchard Daskalidès, its Belgian private-label chocolate business. The company decided to "tighten" the subsidiary's product range, reduce the unit's production capacity and move "essential administrative functions" to its headquarters in the German city of Halle, a spokesperson told just-food. No factories were closed but some 28 jobs were made redundant.
"The year 2015 was for the confectionery industry as difficult as 2014," Lellé said in a statement. "The intense price competition in food retail coincided with simultaneous increases in commodity prices, particularly in almonds and hazelnuts. In this difficult economic environment, however, we have succeeded in getting the Halloren Group back on track."