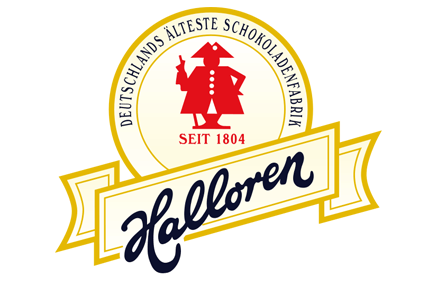 Halloren, the German chocolate maker, saw moves to increase prices help its profitability improve in the third quarter of the year after a challenging first half of 2015.
In the first six months of the year, Halloren ran up an operating loss of EUR4.3m (US$4.5m), almost double the EUR2.3m generated a year earlier. When Halloren reported its half-year results in August, it said it had faced high prices of cocoa, hazelnuts and almonds and said it had only managed to secure price increases on its own products in the latter part of the second quarter.
The company's third-quarter numbers indicated the impact of the higher prices. Halloren's sales increased 9.2% to EUR36m, pushing up its EBITDA 10.5% to EUR2.5m. Halloren's EBIT increased 1% to EUR1.4m. Halloren's pre-tax earnings grew 32.5% to EUR1.1m, with financial items giving that metric a boost.
For the first nine months of 2015, Halloren reported a 2.6% fall in sales to EUR77m. Its EBITDA stood at EUR150,000, compared to EUR1.7m in the corresponding period of 2014. The company made an operating loss of EUR2.9m and a pre-tax loss of EUR3.5m.