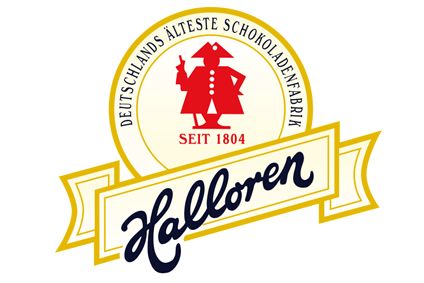 Halloren, the German chocolate maker, has reiterated its annual sales targets and said it expects a "significant" improvement in profitability after reporting higher half-year losses.
The company booked a pre-tax loss of EUR4.7m (US$5.3m) for the first six months of the year, compared to a loss of EUR3.4m for the first half of 2014. It made an operating loss of EUR4.3m, almost double the EUR2.3m generated a year earlier.
Halloren faced high prices of cocoa, hazelnuts and almonds and said it had only managed to secure price increases on its own products in the latter part of the second quarter.
Sales were down at EUR41m with Halloren also saying it had exited some lower-margin orders.
However, CEO Klaus Lellé said Halloren expects a "significant improvement" in operating earnings "in the coming months" in part due to the impact of the recently-agreed price hikes helping profitability. He also stood by the company's sales target of EUR125m.