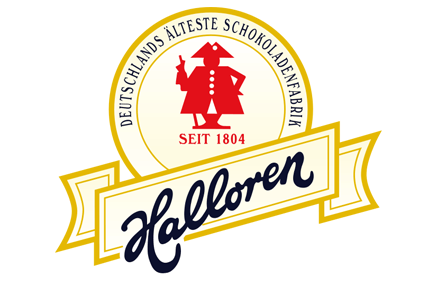 German chocolate maker Halloren Schokoladenfabrik is to see the withdrawal of major shareholder Paul Morzynski, an entrepreneur who invested in the Hamburg-based company some 25 years ago.
Morzynski's holdings have been sold to majority owner Charlie Investors, which as a result will now possess 75% of Halloren's total shares, the company said. Charlie Investors is backed by the German-Canadian family Ehlert and the Illmann family, who will continue to be supported by Morzynski.
CEO Klaus Lelle said: "We are grateful for his untiring commitment. Without him, this company would not exist today."
Darren Ehlert and Frank Illmann will carry on the company's development, focusing on the regional roots of the chocolate factory in Halle.
Halloren employs around 700 people in its business areas of Halloren Confiserie, Chocolaterie and Industrie.
The company teamed up with fellow Germany-based chocolate makers Lambertz and Alfred Ritter in February to become partners in a Fairtrade initiative to promote sustainable cocoa supplies.