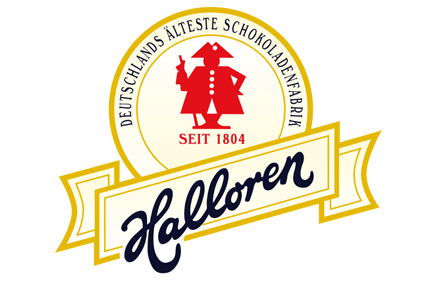 Germany-based chocolate producer Halloren Schokoladenfabrik is temporarily cutting employees' working hours within its production and technology operations.
A spokesperson for Halloren told just-food the reduced hours, or what it called "short-time work", were due to "fluctuations" in sales and deliveries and not because of any discrepancies with shareholders or issues with any customers, as some media reports had suggested.
The shorter hours at the plant located in the city of Halle in the state of Saxony-Anhalt will run for three months from 1 March, the spokesperson confirmed, adding that the company had in the past adjusted working hours conducive to the business environment.
Halloren lost a minority shareholder in January in the form of German confectionery firm Katjes Group. Katjes International, which partly acts as the company's investment arm, sold an 11% stake for an undisclosed sum to Charlie Investors, Halloren's majority shareholder since 2017.
Up until then, entrepreneur Paul Morzynski had been the majority shareholder in the business for 25 years before selling his stake to Charlie Investors, which is backed by the German-Canadian family Ehlert and the Illmann family.
And toward the back-end of last year, Halloren offloaded its confectionery subsidiary Weibler Confiserie to an undisclosed buyer.