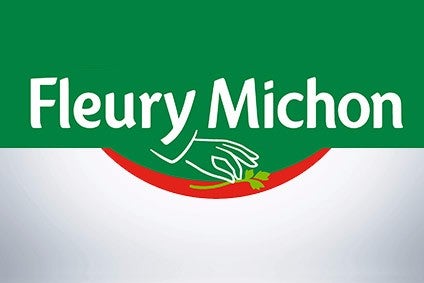 The French competition authority has launched an investigation into whether the sale of ham in the country is controlled by a cartel.
The Autorité de la Concurrence is pro a possible price-fixing agreement on prices of ham and other meat items involving 14 companies – including Fleury Michon and Swiss supermarket group Coop – over a period from January 2011 to April 2013, according to French newspaper Le Monde.
According to the newspaper, the regulator is seeking to determine whether the companies concerned have agreed a two-way price-fixing deal – on the purchase price for their supply of meat and also a price for sale to distributors.
Le Monde said the authority is looking at deli products sold in supermarkets.
It said The Autorité de la Concurrence confirmed the existence of a "dossier en instruction" but does not wish to speak on a case in progress.
The newspaper said the industry players involved have been sent notices of grievances, to which they have just replied.
Other companies targeted in the enquiry include the Celtic Salaisons (Intermarché), Spain-based Campofrio Food Group, which owns the Aoste brand, and Nestle, Le Monde said.
When contacted by just-food, a spokesperson for The Autorité de la Concurrence said: "There isn't any official statement on the ham investigation. We only confirmed that there was in fact an on-going investigation but we can't comment further."