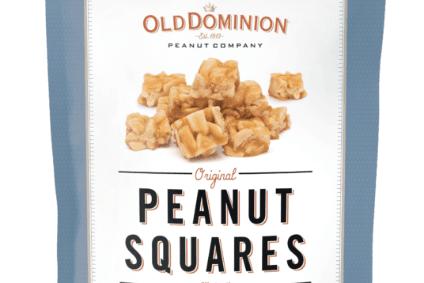 Hammond 's Brands of the US is closing its Old Dominion Peanut Company's plant in Norfolk, Virginia, after a six-month review of operations.
The site closure is set to be completed early in the summer and comes amid "higher operating costs and the lack of efficiencies operating out of multiple buildings", according to a statement from sweets maker Hammond's.
Old Dominion Peanut produces peanut brittles, nut candies and chocolate covered nuts at the factory, which employs around 70 people. Hammond's will relocate part of the business to its own headquarters in Denver, Colorado, while some of the manufacturing will be transferred to a third party under a long-term agreement.
"Business decisions that directly impact our employees are extremely difficult," said Hammond's president and chief executive Andrew Schuman. "The plant closure does not reflect the end of the Old Dominion Peanut Company, rather it marks the beginning of the next chapter of our business operations for long-term health."
He added Old Dominion Peanut has operated in Norfolk for over 100 years. Hammond's will engage with local employment agencies to assist its workers to "ensure a seamless transition for our employees".
Founded in 1920, Hammond's produces a range of marshmallows, candy canes, chocolate bars, candy lollipops and popcorn under its namesake brand.
Schuman added: "This is a company restructuring initiative that will allow the company to intensify product scope and drive future profitability to our core businesses. We believe this closure is crucial to our ability to increase efficiency and reduce the company's cost structure."