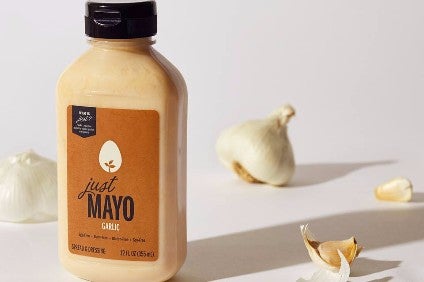 Upstart US condiments maker Hampton Creek has made a series of changes to its senior management.
Bloomberg reported Hampton Creek had been looking to cut costs and founder and said CEO Josh Tetrick had fired a number of his senior executives.
The departures include Hampton Creek's CFO, chief operations officer and human resources chief, who were dismissed late last month, the newswire reported.
Asked by just-food to detail the changes at Hampton Creek, a spokesperson for the company listed a number of "new and recent hires" at the company, including the arrival in two weeks' time of Erez Simha in the new combined position of CFO and COO. Simha, who join Hampton Creek on 24 May, is COO and CFO of US-based 3D printing business Stratasys.
In a statement provided to just-food on the departures from the business, Tetrick said: "These people made us a better company while they were here. Some changes were made due to structural reasons and some changes were made due to performance reasons. Out of respect for the individuals who helped build this company, we won't comment further."
Bloomberg also reported Hampton Creek had been struggling to raise funding, receiving around US$7m in a recent funding round through which the company had been hoping to bring in up to $150m.
The Hampton Creek spokesperson dismissed Bloomberg?'s claims as "not accurate" and said the company has raised $220m "to date".