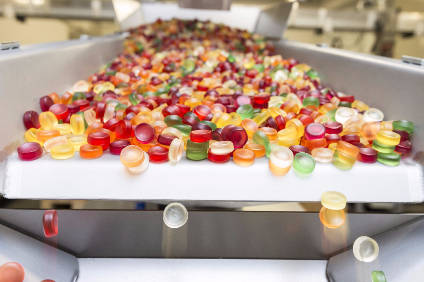 Haribo, the Germany-based confectionery giant, has announced the departure of COO Martin Schlatter.
A spokesperson for Haribo confirmed Schlatter had decided to leave the business "for private reasons". Schlatter exited Haribo on 31 December.
"There is not yet a successor to be announced," the spokesperson told just-food on 23 December.
According to Schlatter's LinkedIn profile, he joined the privately-owned Haribo in March 2015. Before joining the confectioner, Schlatter spent 11 months working for FIFA, football's governing body.
Between 2002 and 2013, Schlatter worked for gum giant Wrigley, including a spell as seven years as global chief marketing officer.
Between 1990 and 2000, Schlatter worked for consumer goods group Procter & Gamble.
Schlatter's departure sees two men head Haribo: Hans Guido Riegel – the son of one of the company's founders – and Michael Phiesel.
Haribo's annual sales are estimated at over EUR3bn (US$3.12bn). The company has plants in 16 countries in Europe.