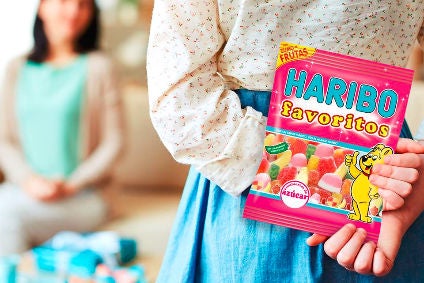 Haribo is planning to double its production capacity in Spain, just-food-understands.
According to sources close to the matter, the German confectioner has had the green light from officials in Catalonia to expand its production facility in the Spanish town of Cornellà del Terri.
The expansion will see production of jelly beans increase to 54,000 tonnes.
The plant, which employs 500 staff, will expand to include the addition of new lines, the extension of the existing refrigeration system and an improvement of an on-site industrial waste water treatment plant.
The site, opened in 1995, produces jelly beans and jelly sweets. It exports products to EU countries, as well as Russia, Turkey, Switzerland, the US, Latin America and Angola.
A spokesperson for Haribo declined to comment when approached by just-food today (4 May).
Last summer, the privately-owned business outlined plans to expand in four other international markets – China, the US, the UK and Brazil.