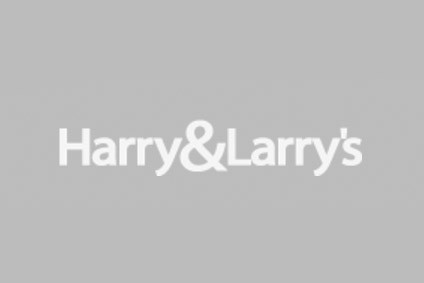 Australian ice cream maker Harry & Larry's is planning further innovation from new premises after securing a grant from the Victoria state government.
The firm said it would use A$1.2m (US$864,000) to invest in a new production facility that would include custom engineering production lines and the latest developments in freezing technology.
Founder Lawrence Harris said the funding would allow it to "focus on continual innovation and staying ahead of the curve".
"We're currently looking to secure a new site in Melbourne's north, with a view to move into our new factory in 2016. This grant will not only allow us to expand and innovate, but will in turn create over 30 new jobs," Harris said. "Ice cream production is an art and we're constantly experimenting with new flavours, inclusions and techniques to give our customers what they want – premium, beautiful ice cream at an affordable price."
The funding came from the Victoria Government's Melbourne's North Innovation and Investment Fund, created to support local manufacturing businesses.
"These new facilities will allow our product innovation team to continue developing the most innovative, locally crafted, premium ice cream in a range of new flavours and new product formats – watch this space," Harris added.