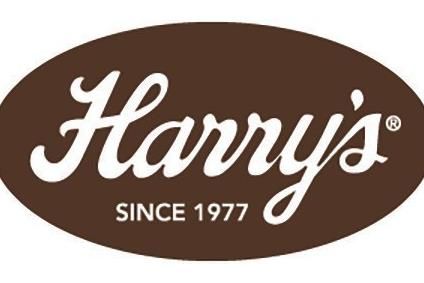 US-based soup and entree maker Harry's Fresh Foods has acquired an ex-Oberto Brands plant in Tennessee.
The plant was closed in January by Oberto Brands after three years of operation. Terms of the transaction were not disclosed.
Harry plans to use the site to expand production its refrigerated and frozen soups, entrées, sides and dessert products
The Nashville plant will produce branded and private-label products for club, retail and foodservice customers.
"This expansion increases Harry's capacity on both sides of the country and enables us to offer the same high-quality products with less distance to travel," said Harry's Fresh Foods CEO Jamie Colbourne. "Having a 200,000-square-foot facility east of the Rocky Mountains improves efficiency and available delivered shelf life on the company's fresh, natural and organic products."
He added the reduced travel distance for products also "has environmental benefits that align well with Harry's fresh, natural and organic approach".
Harry's will hire 25 employees in May with another 60-75 to follow in July.
The plant is expected to be operational by the third quarter of 2016.