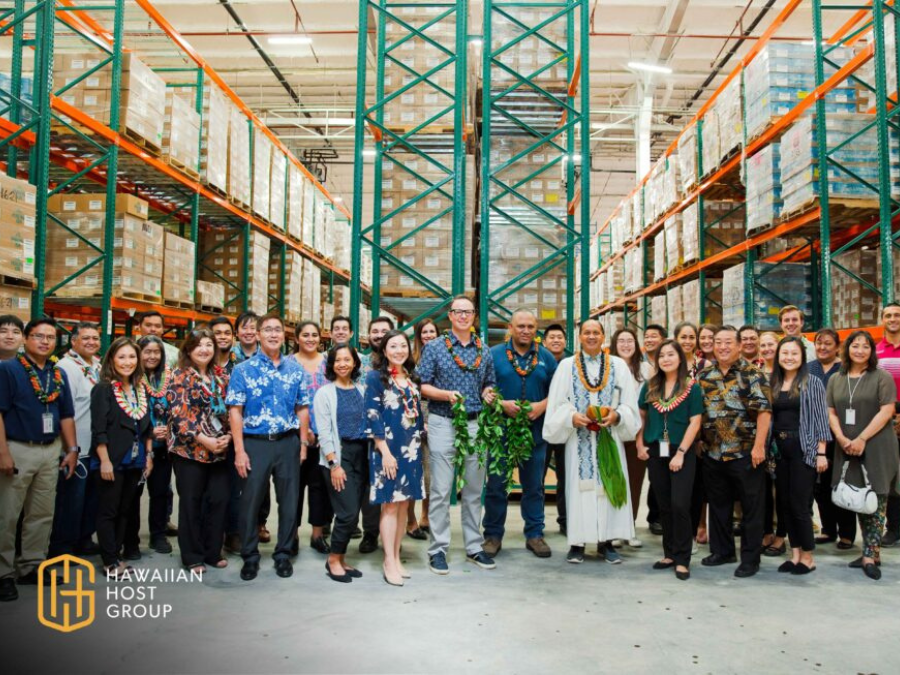 Hawaiian Host Group bought has bought fellow macadamia business MacFarms from Australia-based Health and Plant Protein Group.
The $26m deal includes the MacFarms, Royal Hawaiian Orchards and Kapua Orchards brands, as well as 4,000 acres of land with macadamia trees.
MacFarms and the Kapua Orchards are both located south of Kona on Hawai'i Island. Hawaiian Host Group (HHG) will continue the macadamia farming, processing, and manufacturing operations at the MacFarms facilities near Kona.
"We are very excited to welcome the MacFarms teams to Hawaiian Host Group," said Ed Schultz, CEO of HHG. "The addition of 4,000 acres of macadamia orchards in perpetuity allows us to plan for the long-term in Hawai'i."
After the purchase, the company has a team of about 500 employees. It has its headquarters in Honolulu and offices in Hilo, Kona, Los Angeles, and Tokyo.
In addition to the newly acquired 4,000-acre orchard and manufacturing plant in Kona, HHG operates facilities in Honolulu and Kea'au – all of which will remain open due to "popular demand" for its products.
The macadamia producer demand "continues to grow" in Hawai'i, on the US mainland and in Asia.
The group's products range from roasted macadamia nuts to macadamia milk-based ice cream.
In addition to the 100,000 Hawaiian macadamia trees that were already under HHG's control, the company will now own an additional 240,000 local trees.