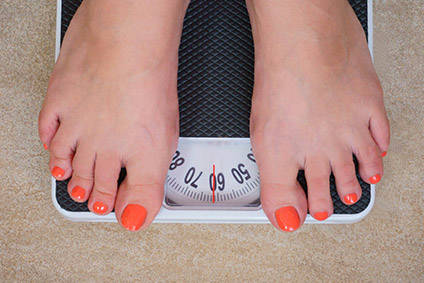 The onus on food companies to engage in reformulation and increase the availability of healthier food choices has never been greater, according to a new report from just-food.
The report, How Brands Are Making Our Food Healthier: How Packaged Food Producers Are Responding To Consumer Demand For Healthier Products, asserts that growing awareness of dietary health issues is fuelling demand for healthier foods, with food companies facing particular pressure to improve the nutritional profile of mainstream products.
"Developing new products with healthful attributes will be an increasingly valuable business opportunity for major food companies, but the more pressing priority for policymakers and public health agencies is the reformulation of core products, and food companies know they have to respond," says the report's author, Ben Cooper, contributing editor for just-food.
In addition to analysing the trends driving the expansion of the health and wellness market, the report examines the balance companies are striking between reformulating mainstream products and launching healthier variants and new products marketed specifically on health grounds.
Cooper identifies several future directions for health-related foods, including products to aid cognitive functioning and healthy ageing, and how research into the genetic makeup of microorganisms within the human body will influence developments in functional foods.
The report also contains exclusive interviews with representatives from Mars Foods and General Mills, in which they share the approaches they are taking to reduce nutrients of concern in foods, improve formulations, implement clearer labelling and encourage healthier eating.
How Brands Are Making Our Food Healthier will be available from just-food in August. However, people who take out an annual subscription to just-food before 31 July 2016, at a discounted price, will receive free copies of both How Brands Are Making Our Food Healthier and another recent report, Drivers of Food Industry M&A, by Stefan Kirk, principal at M&A Advisor Glenboden and just-food columnist. To take advantage of this offer click here.