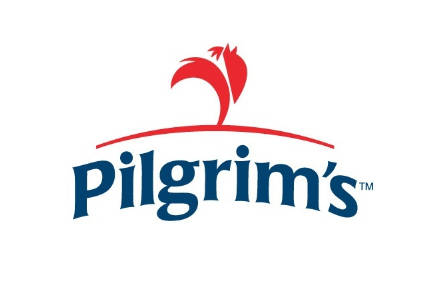 US meat heavyweight Pilgrim's Pride has entered into a plea agreement with the country's Department of Justice (DoJ) Antitrust Division in relation to an investigation into broiler chicken price-fixing.
Pilgrim's, majority-owned by Brazilian meat giant JBS, has agreed to a fine of US$110.5m for "restraint of competition that affected three contracts for the sale of chicken products to one customer in the United States".
The deal, which is subject to the approval of the US District Court of Colorado, means that the DoJ will bring no further charges against Pilgrim's in this matter, provided the company complies with the terms and provisions of the agreement.
Pilgrim's is the first company to plead guilty to what prosecutors have alleged was a seven-year conspiracy to inflate prices across much of the US chicken industry from 2012 to 2019.
After the agreement with the DoJ was struck, Fabio Sandri, Pilgrim's CEO, said: "Pilgrim's is committed to fair and honest competition in compliance with US antitrust laws. We are encouraged that today's agreement concludes the Antitrust Division's investigation into Pilgrim's, providing certainty regarding this matter to our team members, suppliers, customers and shareholders."
Pilgrim's said it expects to record the fine as a miscellaneous expense in its financial statements in the third quarter of 2020.
Last week, the DoJ indicted six additional individuals in its ongoing investigation into price-fixing.
Current and former employees of Pilgrim's and other chicken companies, including Tyson Foods, have been charged. Tyson said in June it is co-operating with the investigation in return for leniency.
The charges come after grocers, retailers and consumers filed a lawsuit accusing poultry processors of conspiring to inflate prices for broiler chickens.
Speaking after the additional indictments were announced last week, assistant attorney general Makan Delrahim of the DoJ's Antitrust Division, said: "The division will not tolerate collusion that inflates prices American shoppers and diners pay for food."