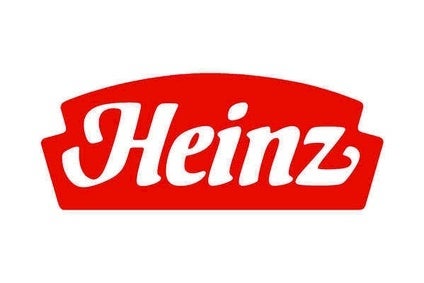 Mediation attempts to resolve a US lawsuit that alleges Heinz had stolen the idea for its Dip & Squeeze condiment packs have failed.
The case, which has been ongoing for four years is likely to now go to trial, after Heinz's motion for a summary judgement – one issued without a full trial – was denied on 7 January.
"Given the evidence presented by both parties to this lawsuit, whether either or both of Plaintiff's ideas were novel and concrete are questions for the jury," Judge Arthur Schwab said.
The case was originally filed in October 2010, when David Wawrzynski sued Heinz in a Michigan court over the same product, which he claimed was based on his own Little Dipper packaging concept.
A spokesperson for Heinz told just-food today (27 January): "Heinz continues to believe that the lawsuit filed by Mr. Wawrzynski is groundless and has no legal merit."