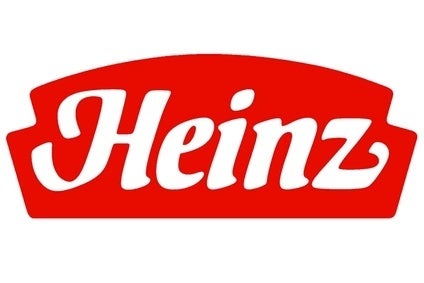 A lawsuit has been filed against Heinz alleging that the company's that Ore-Ida branded French fries and tater tots falsely claim to contain zero trans fats.
The suit, filed by Troy Backus in California, alleges that Ore-Ida Easy Fries and Easy Tater Tots contain "dangerous levels" of trans fat despite labels indicating that they are trans fat free.
Federal regulations allow food makers to round down to zero on labelling if products contained 0.5 grams of an ingredient per serving. The lawsuit, however, alleges that these claims are false.
The case follows a recent move from the US Food and Drug Administration revoking its previous decision that trans fats are "generally recognised as safe." The FDA required food makers to phase out trans fats within three years.
Representatives from Heinz were not immediately available for comment at time of press.