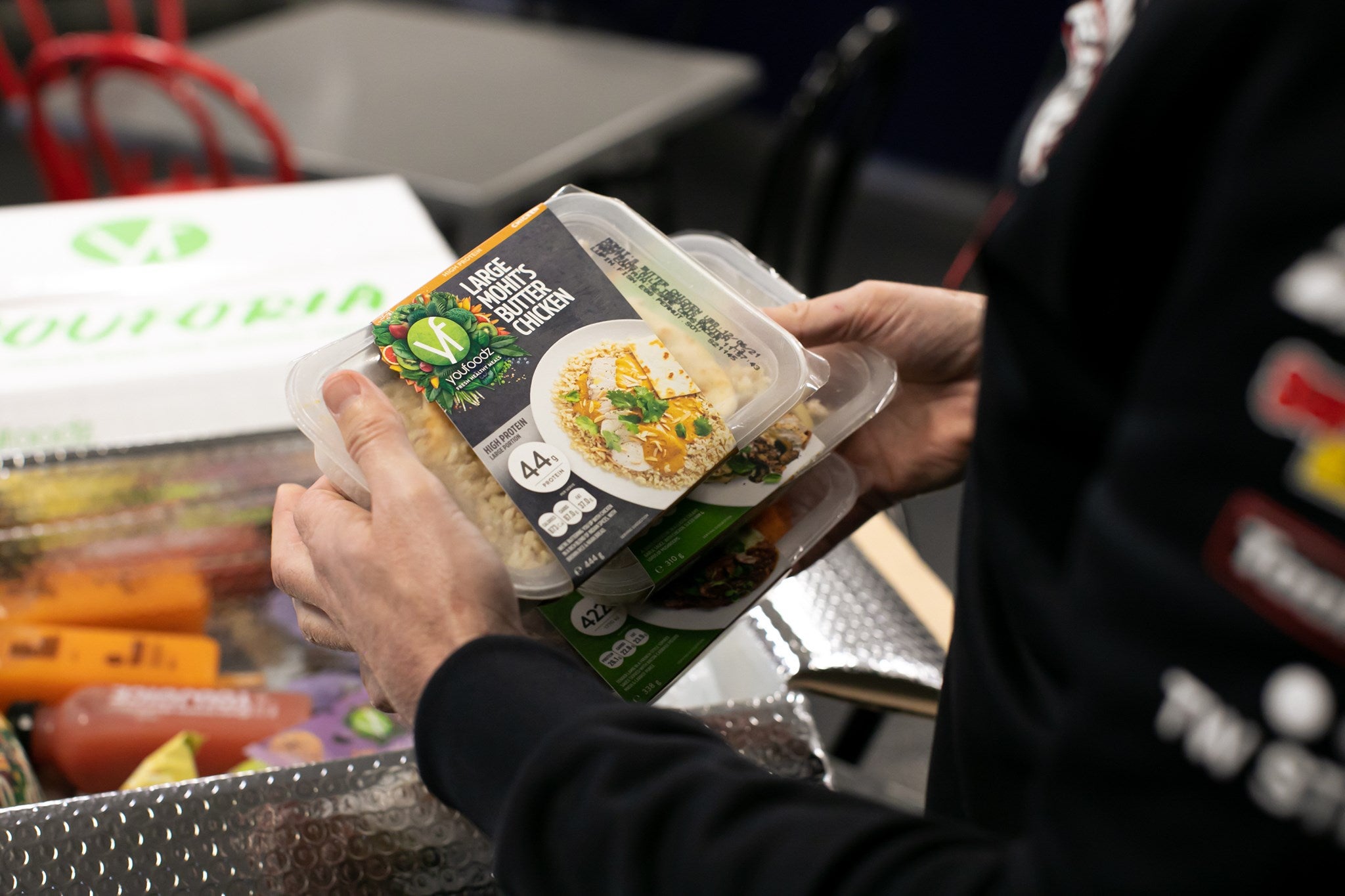 Youfoodz, the Australian ready-meals firm, has agreed to a takeover offer from Germany-based meal-delivery group HelloFresh.
The proposed transaction, announced today (13 July), comes seven months after Youfoodz's IPO on the Australian Securities Exchange (ASX).
HelloFresh's bid values Youfoodz at AUD125m (US$93.3m), or AUD0.93 a share, which compares to the Brisbane firm's IPO price of AUD1.50.
Announcing HelloFresh's offer to investors, Youfoodz said the bid was an 82% premium to its last closing share price of AUD0.51 – and was 109% above the company's one-month, volume-weighted average price of AUD0.44.
Youfoodz's share price has never got back to its IPO level. In 2021, the highest the stock got was AUD1.09 on 29 January.
HelloFresh, already present in Australia, said the acquisition of Youfoodz would boost its presence in a market where demand for "ready-to-eat meal delivery services" is growing.
In April, Youfoodz reported third-quarter net revenue of AUD35.3m, up 18.2% on a year earlier. The company forecast annual net revenue of AUD146-148m and EBITDA of AUD1-2m, compared to the estimates in its IPO prospectus of AUD149.9m and AUD2.9m.
Announcing the third-quarter numbers, Youfoodz said the forecasts "reflect[ed] underperformance in B2B, primarily due to the ongoing impact of Covid-19 in the retail channel and the strategic decision to invest in marketing and other customer acquisition initiatives to drive continued new B2C customer growth".
Youfoodz, which specialises in the production and distribution of fresh, ready-made meals and other convenience food products, has an omni-sales strategy, providing home delivery, as well as selling to retail and corporate clients, including major supermarket chains Woolworths and Coles.
Australian private-equity firm RGT Capital, Youfoodz's majority shareholder with a stake of more than 57%, plans to sell its shares to HelloFresh, providing no better offer is put on the table.
Youfoodz told investors an "independent expert" will scrutinise the HelloFresh bid. Shareholders will vote on the offer in October.
In its statement, Youfoodz said its board "unanimously recommends" investors back the bid.
"As a world-leading, direct-to-consumer food-solutions group, HelloFresh represents a strong strategic partner for Youfoodz," the company added. "The transaction combines Youfoodz's strength in developing and manufacturing delicious ready-made meals with HelloFresh's expertise in supply-chain management, technology and direct-to-consumer marketing."
HelloFresh said the Youfoodz brand would remain in the market. Tom Rutledge, the CEO of HelloFresh's operations in Australia and New Zealand, added: "Youfoodz's complementary product and capability backed by a well-known brand and highly capable team will allow us to serve more meal occasions to more people."