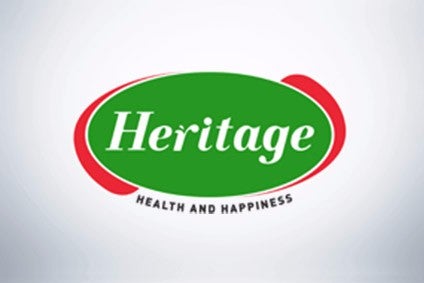 Indian group Heritage Foods plans to launch a German yogurt brand in the country, the company has confirmed to just-food.
Heritage is to set up a joint venture in India with "the largest yoghurt player in Germany", a spokesperson said, declining to more precisely name the company's prospective partner.
"[Joint venture] negotiations are in an advanced stage and [the formal] announcement will happen after one or one and a half months," the spokesperson said.
Heritage Foods would inform the Bombay Stock Exchange before making the news public, as per listing regulations, insisted the spokesperson, who added there was, so far, no timetable for launching the product in India. "It will take time," the spokesperson added.
Earlier, Brahmani Nara, Heritage Foods' executive director, told India's CNBC TV18 television channel the company, which registered sales of US$370m in the financial year ending March 2016, is targeting annual sales of $1bn by 2022.
Nara said the company wants to expand beyond its core market in southern India. "We are looking at expanding our operations through the recent acquisition of Reliance's [Industries] dairy business, which is still in progress," she said. "It will give us a foothold in newer markets in the north, such as Punjab, Rajasthan, Haryana, Uttarakhand and little bit in Madhya Pradesh."
Heritage Foods has divisions marketing dairy and bakery products, alongside retail, agricultural, renewable energy and animal feed arms.