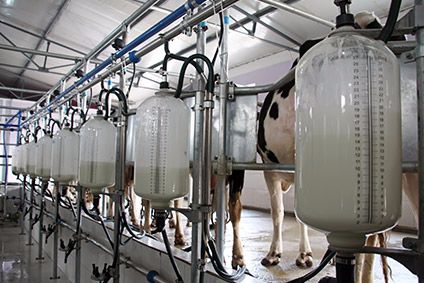 Heritage Foods, the southern India-focused dairy business, today (28 April) announced its entry into the north of the country by setting up five new production units.
Three of the new facilities will be situated in Ludhiana in Punjab; in Kaladera near Jaipur, Rajasthan; and in Murana near Agra in Uttar Pradesh. The other two units are in Haryana state, at Rai and Kundli.
The new sites are in addition to 15 production units Heritage Foods operates in southern and western India.
Brahmani Nara, Heritage Foods' executive director told just-food at the new units will mainly produce liquid milk but will also manufacture value-added products such as flavoured milk, paneer and ice cream.
Nara said value-added products generate 24% of Heritage Foods' total revenue. "We want to increase it to 40% by 2022," she said.
To try to maintain quality and efficiency in its supply chain relationships, Heritage Foods undertakes its own procurement without involving third party vendors, Nara said. "In the last two years we have spent a lot of time on procurement [processes] and establishing a [supply] network with the farmers," she said.
Heritage Foods will offer competitive prices compared to competitors in northern India and will target retail and corporate customers, Nara added.