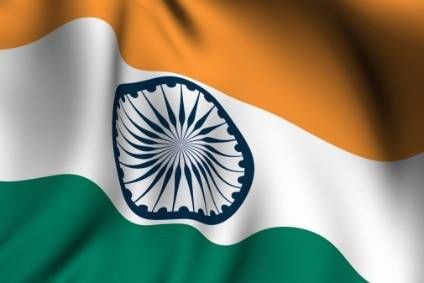 Heritage Foods, the Indian food manufacturer and retailer, is to acquire Karnataka-based Teja Dairy.
In a stock exchange filing yesterday (23 May), Heritage Foods said its board had agreed to pay INR6m for Teja Dairy, which is based in the town of Sindhanur in the south-western state of Karnataka.
The company said Teja Dairy has a processing capacity of 20,000 litres.
Heritage Foods has dairy operations across ten Indian states. It sells dairy products including milk, cream, butter, cheese, curd and lassi.
Today, Heritage Foods published its financial results for the end of March.
In a presentation showing Heritage Foods' results for the fourth quarter of the year, the company said its revenue from its dairy business grow 14% to INR4.6bn.
The company said sales from "branded, value-added" dairy products rose 24% to INR954m. Packaged curd accounts for over three-quarters of sales of Heritage Foods' branded value-added dairy lines. Packaged curd sales increased 29%.