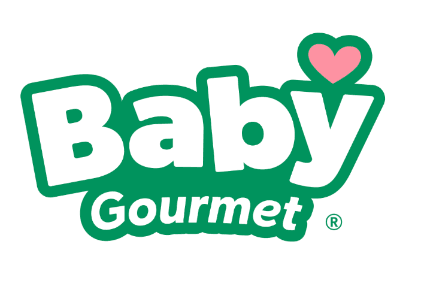 Hero Group, the Switzerland-based baby-food manufacturer, has acquired Baby Gourmet, a privately-owned peer in Canada producing organic products.
Located in Calgary, Alberta, Baby Gourmet was founded by sisters Jennifer Carlson and Jill Vos in 2005 and offers organic baby cereals, fruit and vegetable purées, meals and plant-based snacks under its namesake brand. The company introduced its Slammers Snacks brand of pouches to the US in 2014.
Miss Carlson, the CEO of Baby Gourmet, said: "After 15 years of building Canada's leading organic baby-food brand, Jill and I are thrilled to launch our next phase of growth with Hero. With our shared values, Hero is the perfect home for Baby Gourmet; a place where we can continue to develop our beloved, mission-driven brand."
The financial terms linked to the transaction were not disclosed. The two sisters will continue to lead Baby Gourmet and will remain shareholders in the company.
Hero Group manufactures infant formula and baby foods, as well as health snacks such as nut and cereal bars, and natural spreads like jams.
Rob Versloot, the CEO of Lenzburg-based Hero Group, said: "We are extremely pleased to have positively concluded the acquisition of Baby Gourmet and to have found a strategic partnership model with the founders to continue their entrepreneurial success story. The baby-food market is our largest category, where we are keen on further increasing our footprint."
Last summer, Hero Group formed an organic baby-food venture in Italy with Angelini Holding named MadreNatura to market 27 products under the brand Hero Solo. And in 2018, it entered a strategic partnership with Goodforgrowth in Germany, also in baby foods.