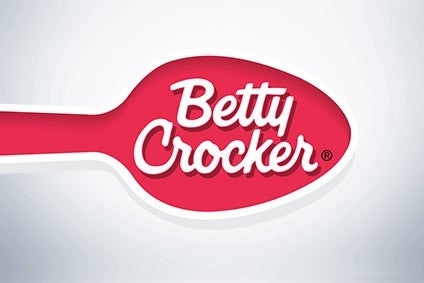 Hero Group, the Switzerland-based manufacturer, has offloaded its food-decoration assets in the US amid declining growth forecasts for the division.
The privately-owned business said the sale – for an undisclosed sum – of Signature Brands to private-equity firm Traub Capital is part of moves to focus on "core categories" of baby food, healthy snacks, "natural" spreads and gluten-free.
Signature Brands markets products to decorate desserts under brands including Cake Mate and Betty Crocker, licensing the latter from General Mills.
Hero Group CEO Rob Versloot described Traub Capital as "a company with an excellent track-record and the necessary industry expertise to take Signature Brands to the next level".
At Traub Capital, managing partner Brian Crosby said the firm was "very excited to partner with Signature Brand's management team to continue building its great business and brands".
In Hero Group's 2017 annual report, it provided forecast growth rates for each of its divisions. It forecast Signature Brands' growth would be in a range of minus 3.2% and plus 2.3% between 2018 and 2023. The company estimated Signature Brands' "profit margin" would fall 1.7% over the same period.
In previous years, Hero Group gave healthier forecasts for the unit.
In a statement, Hero Group sought to underline it "still has a strong presence" in the US, pointing to baby-and-toddler-food business Beech-Nut Nutrition.
According to the Traub Capital website, it focuses on five sectors – two of which are consumer products and "food and restaurant".
The firm has a "focus" on investing in "lower middle market companies nearing a growth 'inflection point'".