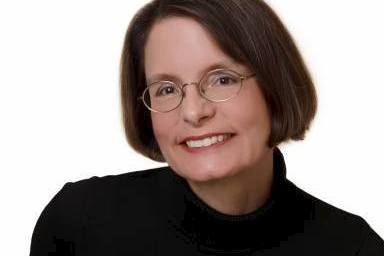 US chocolate group Hershey has appointed recruitment firm Kelly Services' finance chief Patricia Little to the post of CFO, effective 16 March.
Little will oversee the company's global finance organisation and join Hershey's leadership team, reporting in to president and CEO John Bilbrey.
He said: "Patricia is a talented CFO with outstanding experience in leading both corporate and financial strategy domestically and internationally. She has extensive knowledge of emerging markets and her track record demonstrates an ability to help create value and growth."
In addition to heading up the finance functions at workforce services group Kelly Services, Little has held positions during 24 years with the Ford Motor Company. She also serves on the board and chairs the audit committee at McCormick & Co.
Hershey had previously announced the retirement of current CFO David Tacka.