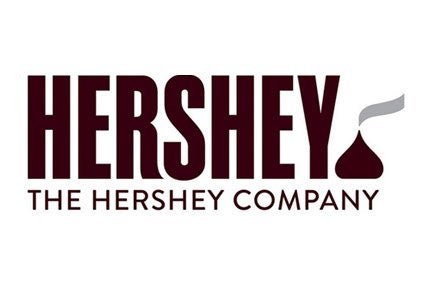 Hershey has insisted "maintenance" work has led to the suspension of manufacturing at a plant it co-owns in China amid talk a dispute between the country and South Korea over US defence policy has led Beijing to order the factory stops production.
The Reese's maker said the plant in Shanghai, run in a venture with South Korean conglomerate Lotte Corp., halted production "as of 8 March … to perform maintenance activities".
Hershey added: "This action is being taken in connection with a routine inspection and we are working closely with the government on these matters."
Bloomberg yesterday (8 March) claimed Beijing had ordered the site to stop production, with the newswire reporting the suspension order had been confirmed by Lotte.
An unnamed Lotte representative, who asked not to be identified, said Chinese authorities had ordered the stoppage due to alleged safety violations, Bloomberg said.
Bloomberg said the halt to production at the site was the latest move by China against South Korean companies. China is retaliating after the deployment of a US missile defence system in South Korea amid tensions with the regime in the North. The newswire said Lotte had offered the US a golf course to deploy the system.