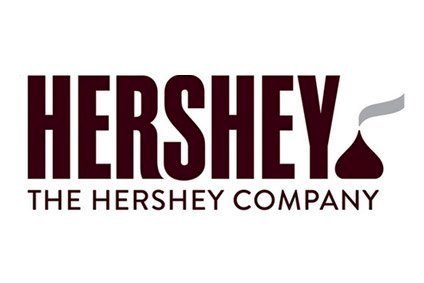 Hershey has cut its target for annual sales, on the back of foreign exchange and lower-than-expected sales in China.
The US snacks giant now forecasts net sales will rise between 4.5% and 5.5%, down from its January estimate of growth of between 5.5% and 7.5%.
Hershey expects currency fluctuations to trim 1.5 percentage points off its sales. In January, it forecast an impact of one percentage point.
Excluding foreign exchange, Hershey expects net sales to grow 3.5-4.5%, down from its earlier forecast of 4-6%. The fall was "primarily due to lower than expected growth in China", Hershey said.
The updated outlook came alongside Hershey's first-quarter results. The company posted net profit of $244.7m, down from $252.5m a year earlier. EBIT dropped from $382.3m in last year's first quarter to $374.8m.
Sales were up from $1.87bn last year to $1.94bn. However, analysts polled by Thomson Reuters had expected sales of $1.96bn.


Shares in Hershey fell 2.88% in pre-market trade to $95.50 per share.