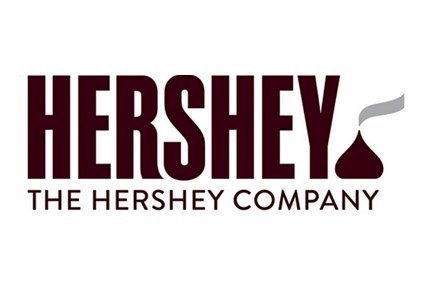 Hershey has signed-up to non-profit organisation Partners in Food Solutions (PFS) to support efforts to strengthen Africa's food system.
PFS, established four years ago by General Mills, connects experts from western food companies with African companies to help them "improve and expand" their businesses. "These high-potential African companies can then feed more people better, safer, more nutritious and more affordable food, while at the same time providing more stable markets for the crops of smallholder farmers in their region," PFS states.
The group claims to have provided training or consultation to over 600 companies in five African countries.
Hershey joins General Mills, Cargill, Dutch ingredients supplier DSM and Swiss technology group Bühler as a corporate partner. The involvement of the US chocolate giant will expand PFS's reach to Ghana and Cote d'Ivoire. PFS works with food companies in Ethiopia, Kenya, Malawi, Tanzania and Zambia.
"PFS has a great track record across the African continent and we are most excited about expanding the model to entrepreneurial companies in West Africa," said John Bilbrey, Hershey president and CEO. "Our work with cocoa communities in the region spans decades. This partnership will allow us to link the technical and business expertise of Hershey employees with a broader range of food-based businesses, and provide nutrition to children in the region."
Commenting on the commitment from Hershey, General Mills CEO Ken Powell said: "I am thrilled to have The Hershey Company join us in this important work. The combination of our two companies' know-how and decades-long success can unlock the growth of small and growing businesses in Africa. Together, we can empower these high-potential food companies to develop a sustainable food supply chain that can feed the continent's growing population."