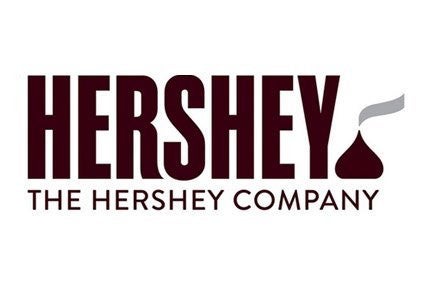 Hershey has launched its products on the French market for the first time, the US chocolate group's local distributor, Mediascore Food, has confirmed to just-food.
The distribution deal does not take effect until 1 January but Hershey products are already on sale nationwide in France through retailers including Carrefour, Casino and Auchan, a spokesperson for Mediascore Food, which specialises in US and UK-origin products, said today (20 December).
Around 30 different products will be available in the country, including Hershey's cookie and cream bars and Reese's peanut butter cups.
Asked why Hershey's had launched its products in France, the Mediascore Food spokesperson replied: "There's been a positive response to the launch of Hershey's products in the UK and France is the next stage in the group's move into European markets.
Mediascore Food is the French distributor for products including Kraft Heinz's Heinz baked beans and Premier Foods plc's Sharwood's ethnic cuisine foods.