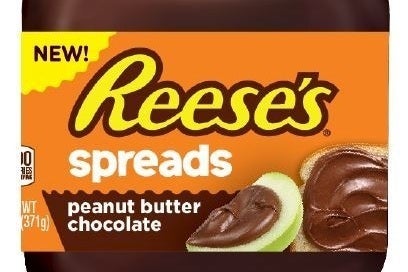 Hershey has confirmed it has resolved a legal battle with LBB Imports, a US firm the confectionery giant had accused of infringing its trademarks.
In a lawsuit last year, Hershey had claimed LBB had been importing confectionery into the US that too closely resembled three of the US giant's own brands – and three brands it locally manufactures under licence
Hershey's suit focused on Cadbury, Kit Kat and Rolo products imported by LBB that it said had identical names to products it sells in the US under licence from Mondelez International and Nestle.
The Swiss giant's Toffee Crisp was also included in the suit. LBB imports the Nestle brand into the US and Hershey had claimed the product "infringes and dilutes" the trade mark and trade dress of its flagship line, Reese's.
Hershey also argued Nestle's Yorkie bars and Mars Inc's Maltesers that LBB imported into the US violated its own York and Malteser trademarks.
Today, a spokesperson for Hershey confirmed LBB "recently signed a settlement agreement and agreed to discontinue importing products these infringing products".
The spokesperson said: "It is important for Hershey to protect its trademark rights and to prevent consumers from being confused or misled when they see a product name or product package that is confusingly similar to a Hershey name or trade dress. Our iconic brands are among our company's most important assets. We have spent decades investing in building these brands with consumers so that they stand for an assurance of high quality, consistency and great taste. Given the immeasurable value of our brands, we work hard to protect these important intellectual assets and defend them against infringement."
LBB could not be reached for comment at time of press.