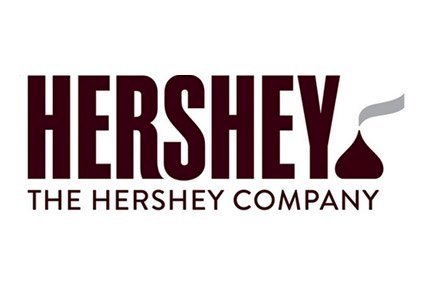 Hershey shares dipped in early trade today (29 January) after the company missed analyst sales expectations for the fourth quarter of 2014.
The confectioner posted sales of US$2.01bn for the three month period. Analysts polled by Thomson Reuters had expected sale of US$2.07bn. The miss sent Hershey shares down 3.42% in pre-market trading this morning (29 January).
Fourth quarter net income posted at $202.5m compared with US$186.0m for the same period a year earlier. EBIT totalled $342.3m, up from $308.3m in the prior year period.
For the full year, Hershey reported a net income of $846.9m compared with $820.4m, while EBIT rose to $1.38bn from $1.33bn. Sales increased to $7.42m from $7.14m.
Hershey also confirmed it is to acquire US jerky maker Krave Pure Foods today. The deal value was not disclosed.
Click here for the full release.