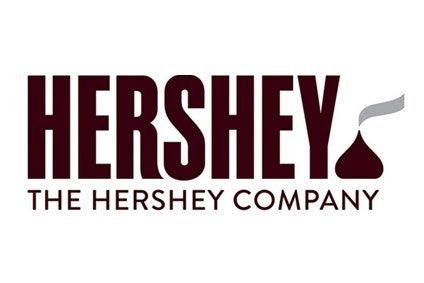 Hershey has offloaded Chinese subsidiary Shanghai Golden Monkey after four years of at times challenging ownership.
The US confectioner has sold Shanghai Golden Monkey to local firm Henan Yuxiang Food Technology Co. Ltd.
Officials at Hershey declined to reveal the price Henan Yuxiang Food Technology Co. had paid for the business, in which the Reese's maker had first invested in 2013.
Hershey said the disposal was part of its "growth strategy" for its business outside the US. A spokesperson said China "is one of the most important markets for Hershey globally".
He added: "We remain committed to the growth opportunities and market potential of our business in China. We have a long-term vision for China, and we are evolving our business with a clear strategy to drive sustainable, profitable growth in the future by resetting our business to respond to the changes in the market.
"We are undertaking a number of exciting new products, packaging and marketing initiatives to drive disruptive growth in a new era of chocolate growth in China."
Hershey struck a deal to buy an 80% in Shanghai Golden Monkey in December 2013, a move that doubled the size of the US confectioner's then business in China.
Within 18 months, Hershey was moderating its expectations for the performance of its new Chinese asset. In August 2015, Hershey booked an impairment charge of US$100m on the business amid "disappointing" results.
In February 2016, Hershey acquired Shanghai Golden Monkey outright. However, Hershey made four downgrades to its sales forecasts throughout 2016 and China was a central factor for both internal reasons and challenges in the wider market.