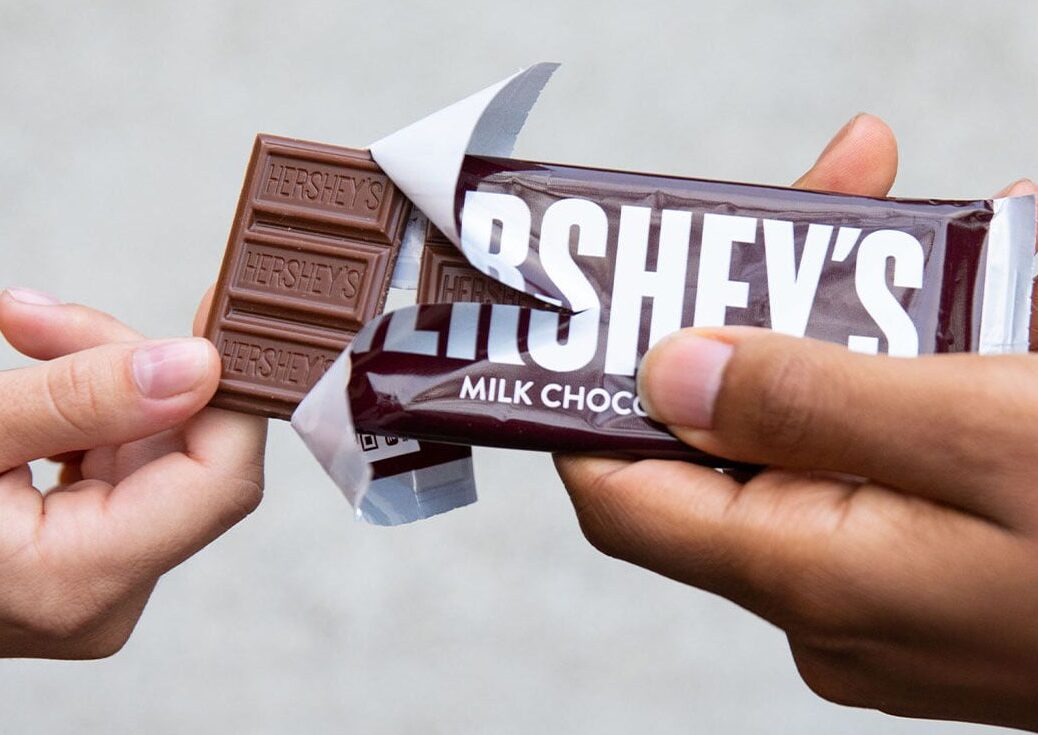 Hershey, the US snacks major, is setting up another manufacturing facility in its Pennsylvania home town.
The company has announced plans for a 250,000-square-foot plant in Hershey, pending final planning approvals.
If given the green light, the construction of the site, to be located on a 55-acre site near the company's Reese's plant, will begin, with production scheduled to start in "early 2024", Hershey said in a statement. The factory will make brands such as Reese's, Hershey and KitKat, for which the company holds the US rights.
"Our ability to grow – today and in the future – is rooted in how fast we can make and deliver our products," Will Bonifant, the vice president for Hershey's supply chain in the US and Canada, said. "We've made significant investments over the past few years with new facilities and updates to existing sites to speed production and make more of the iconic brands consumers love."
Just Food asked Hershey for further information on the number of permanent full-time jobs that are set to be at the new factory and what impact its construction would have on the existing site in the town.
Hershey is embarking on a wave of investment across its supply chain. Projects include the addition of 13 production lines at existing sites in North America. The company wants to "upgrade" 11 others.
In its statement, Hershey noted "consumer demand for Hershey products is at an all-time high". The company pointed, for example, to "a 10% compounded retail sales growth" for its Reese's brand "since 2019".
In the third quarter of Hershey's current financial year, which ran to 2 October, the confectioner's consolidated net sales rose 15.6% to US$2.78bn. On an organic basis, and stripping out the impact of exchange rates, net sales were up 11.8%. Reported net income fell 9.3% to $399.5m.
With the third-quarter results beating Hershey's own expectations, the company raised its forecasts for annual sales and earnings per share.
Top-line growth is now envisaged at 14-15% versus a prior estimate of 12-14%. EPS growth is expected at 11-13%, from 9-12%, and adjusted EPS at 14-15% as opposed to 12-14%.
Hershey did issue a note of caution on margins. Adjusted gross margin, which declined 180 basis points in the quarter to 42.5%, is likely to be down 120 points over the year as a whole.