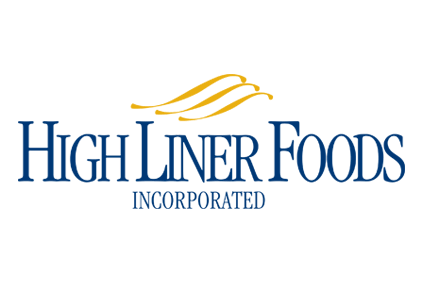 Canada-based seafood supplier High Liner Foods has reported an increase in annual revenue but lower profits as it struggled to drive sales in the US foodservice sector.
High Liner booked net income of US$30.3m for the 53 weeks to 3 January, down from $31.4m a year earlier.
Adjusted net income, which excludes items like M&A and impairment charges, stood at $38.8m, down from $41.3m the previous year. Adjusted EBITDA declined 2.3% to $83.3m.
Sales were up 11% to $1.05bn on a reported basis, or by 13.3% when measured in High Liner's domestic currency.
CEO Henry Demone said High Liner's sales exceeded $1bn for the first time in the company's history, helped by its acquisitions of US salmon importer Atlantic Trading Co. and 2013's purchase of American Pride Seafood.
However, he added: "Organic growth was a challenge in our US foodservice business in 2014 and, combined with significant increases in the cost of certain key species in 2014 that were not fully recovered in the year and a weaker Canadian dollar, adjusted EBITDA decreased in 2014."
Looking ahead to the company's prospects for 2015, Demone said: "Organic growth in our US foodservice business was challenging in 2014, however, to the extent our foodservice customers benefit from recent improvements in US consumer spending, partially fueled by lower gas prices, we could begin to see some improvement in organic growth in this part of our business."