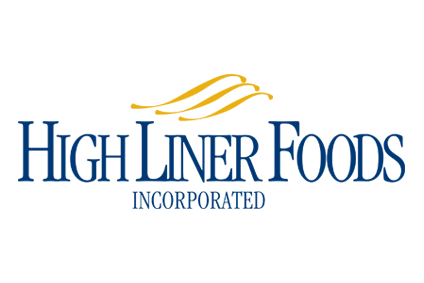 High Liner Foods saw profits rise in 2016 despite lower sales and the Canada-based seafood business said it needs new products to breathe fresh life into its volumes this year.
The company generated an 11.5% increase in its net earnings last year amid a 6.6% drop in sales. Volumes were down 2.5%.
Keith Decker, High Liner's president and CEO, said the decline in volumes was in part due to the company's sale of its scallop business in the third quarter of the year. Lower raw material prices and savings within the supply chain boosted its net earnings, Decker said.
"We expect the trend of lower demand for frozen breaded and battered seafood products will continue into 2017 and that we will not return to volume growth until our new product sales can offset the decline that the traditional breaded and battered category is experiencing," Decker said. "Innovation activities and new product offerings in 2017 will focus on bringing new customers to the frozen seafood category through the introduction of new frozen seafood products that align with emerging consumer trends and preferences."
High Liner's net earnings reached CAD33m (US$25.1m) in 2016, compared to CAD29.6m in 2015. The company ran up sales of CAD1.04bn, versus CAD1.07bn a year earlier.