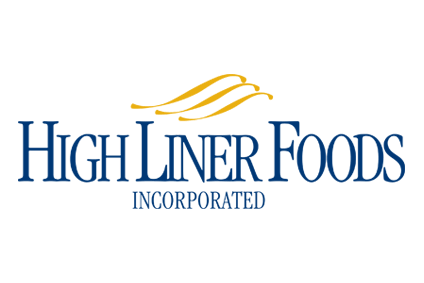 High Liner Foods, the Canada-listed seafood group, today (16 August) reported a fall in half-year sales but supply chain savings helped its profitability improve.
The company's sales dropped 4% to US$512.2m, in part due to the weakening of the Canadian dollar, although over 70% of the group's operations are denominated in US dollars. High Liner Foods was still feeling the effect of a decline in first-quarter sales in domestic currency. In the second quarter, High Liner's sales in its domestic currency inched up 0.5%.
High Liner's adjusted EBITDA increased 8.5% to US$47.1m. Net income grew 15.8% to US$19.1m.
Discussing High Liner's second-quarter results, which including higher profits but lower sales, president and CEO Keith Decker said: "We are pleased with the results of the second quarter of 2016, returning to sales volume growth and achieving higher adjusted EBITDA as a result of improved execution and higher supply chain optimisation savings compared to the second quarter last year.
"We remain focused on growing sales volume and earnings in the back half of 2016 in what we expect will remain a relatively stable raw material cost environment. Completing outstanding supply chain optimisation activities also remains a priority and we continue to believe a minimum of US$20m in annual costs savings on a run-rate basis, will be achieved by the end of 2016."
As well as announcing its first-half results, High Liner announced it had struck a deal to sell its scallop business to US firm Blue Harvest Fisheries.